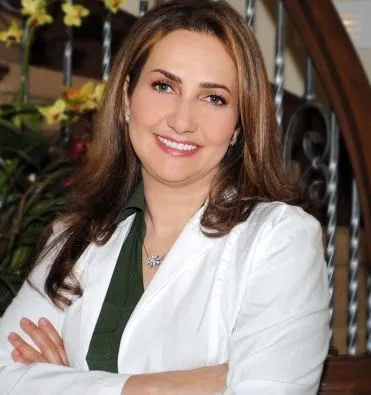 Dr. Elham Khajavi brings high-quality expertise to dental care, ensuring her patients receive the utmost care and attention. She emphasizes patient education as being critical to overall treatment and therefore believes in making each visit informative as well as directed towards each patient's specific needs.
Dr. Khajavi graduated from the University of Southern California (USC) in 2003 with a Doctor of Dental Surgery Degree, DDS. She now resides in California. She has experience in all aspects of dentistry, including sedation techniques. Her patients include children to adults of all ages.
Merits:
Doctor of Dental Surgery (DDS)
University of Southern California (USC)
Bachelor Degree in Biology
University of Houston, Texas
Invisalign Certification
Los Angeles, California
Certified by the UCLA Endodontic Continuum
University of California, Los Angeles
Laser Certified
Dr. Khajavi enjoys spending time with her family. In her spare time, she enjoys baking, swimming, and traveling. She is fluent in Farsi and loves exploring other cultures.